March 24-25, 2020 | New York
Bloomberg Equality Summit
Equality is the single most important ethical issue businesses today need to face head-on. Creating and maintaining a diverse and inclusive workforce – to serve an increasingly diverse consumer base – is also vital to the success of virtually every business operating today.
The Future of Equality
Complementing Bloomberg LP's investment in creating the Gender Equality Index (GEI) – a tool that tracks key elements of gender and equality balance, allowing companies to drive accountability around diversity initiatives – we present the Bloomberg Equality Summit, a cross-platform editorial initiative that will bring together business, academic and political leaders as well as nonprofits and activists to discuss the future of equality, how we get there and what is at stake for the economy and society at-large.
Anchored in a full-day conference, Bloomberg Equality will foster forward-looking conversations and spotlight influential business leaders who are paving the way.
Jenn Abelson
Investigative Reporter
The Washington Post
Stacey Abrams
Founder
Fair Fight Action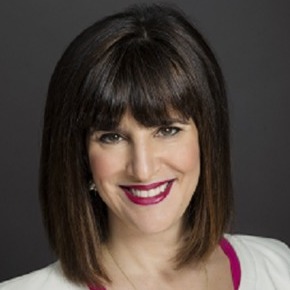 Kim Azzarelli
Co-Founder
Seneca Women
Kiersten Barnet
Global Head
Bloomberg Gender-Equality Index
Sindy Benavides
Chief Executive Officer
League of United Latin American Citizens
Jan Jones Blackhurst
Executive Vice President, Public Policy and Corp. Responsibility
Caesars Entertainment
Anne Bodnar
Chief Human Resources Officer
Willis Towers Watson
Commissioner Sharon Bowen
Former U.S. Commodity Futures Trading Commissioner
Seneca Women Partner
Sheri B. Bronstein
Chief Human Resources Officer
Bank of America
Joy Buolamwini
Founder
Algorithmic Justice League
Dr. Mary Schmidt Campbell
President
Spelman College
Candis Cayne
Actress and Activist
Martina L. Cheung
President
S&P Global Market Intelligence
Jackie Cruz
Actor, Musician, Activist and Feminist
"Orange Is the New Black"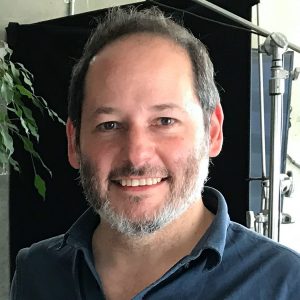 Tom Donahue
Director
"This Changes Everything"
Julie Gebauer
Global Head of Human Capital & Benefits
Willis Towers Watson
Maria Giese
Writer and Director
The Honorable Andrew Gillum
Former Mayor
Tallahassee
Rick Goings
Executive Chairman
Tupperware Brands
Fatima Goss Graves
President and CEO
National Women's Law Center
Peter T. Grauer
Chairman
Bloomberg L.P.
Sarah Harden
CEO
Hello Sunshine
Arianna Huffington
Founder and CEO
Thrive Global
Martina Hund-Mejean
Chief Financial Officer
Mastercard
Viviana Hurtado
Reporter
Bloomberg TV
Caroline Hyde
Anchor
Bloomberg Television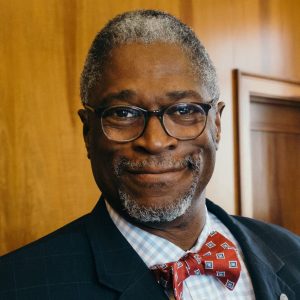 The Honorable Sly James
Mayor
Kansas City
Jameela Jamil
Actress, Host, Activist and Founder
I Weigh
Rebecca Kantar
Founder & CEO
Imbellus
Jason Kelly
New York Bureau Chief; Co-Anchor, Bloomberg Businessweek TV and Radio
Bloomberg
Ida Liu
Managing Director and Global Market Manager for New York
Citi Private Bank
Jill Faherty Lloyd
Managing Director and Financial Advisor
Evercore Wealth Management
Carol Massar
Co-Anchor Bloomberg Businessweek
Bloomberg Television and Radio
Christopher Michel
Americas Head of Diversity & Inclusion
Bloomberg LP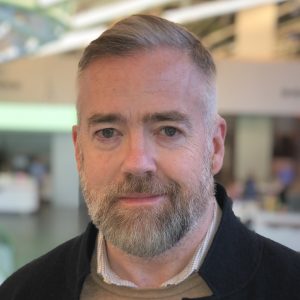 Mark Miller
Global Editor
Bloomberg Live
Ali Noorani
Executive Director
National Immigration Forum
Staff Sgt. Shane Ortega (Ret.)
Staff Sergeant
United States Army (Ret.)
Will Packer
Founder
Will Packer Productions and Will Packer Media
Janet Paskin
Senior Editor
Bloomberg
Maria Pope
President and CEO
Portland General Electric
Katia Porzecanski
Reporter
Bloomberg
Marc Pritchard
Chief Brand Officer
P&G
Tony Prophet
Chief Equality Officer
Salesforce
Alex Prout
Activist & Vice Chair
I Have The Right To
Chessy Prout
Author and Advocate
Romesh Ratnesar
Editorial Board Writer
Bloomberg Opinion
Katica Roy
CEO & Founder
Pipeline Equity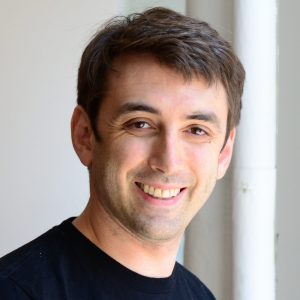 Jake Schwartz
Co-Founder & CEO
General Assembly
Jackie Simmons
Senior Executive Editor, Americas
Bloomberg
Alix Steel
Anchor
Bloomberg Television
Carolyn Tastad
Group President, North America
P&G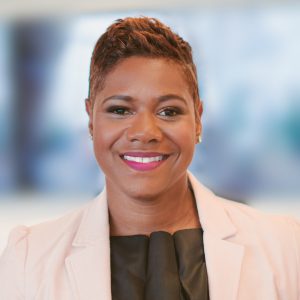 Ebony A. Thomas
Senior Vice President, Global Talent Acquisition
Bank of America
Karen Toulon
Senior Editor: Diversity, Standards and Training
Bloomberg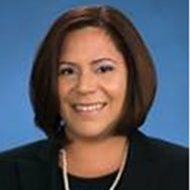 Anilu Vazquez-Ubarri
Chief Human Resource Officer
TPG
Spencer West
Author, ME to WE Inspirational Speaker and World Change Warrior
E. Glen Weyl
Principal Researcher, Microsoft
Co-author, 'Radical Markets'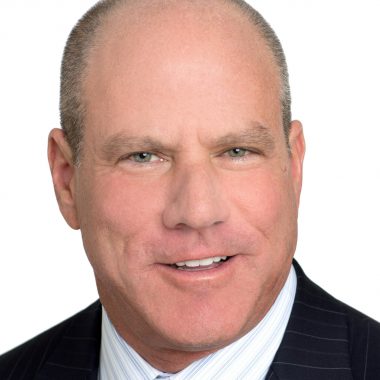 Jon Winkelried
Co-CEO and Partner
TPG
Laura Zelenko
Senior Executive Editor, Diversity, Training, Talent and News Standards
Bloomberg
Stephen Zweig
Partner
FordHarrison LLP
For Sponsorship Information:
Bloomberg Live works with sponsors to integrate them into the conference, ideally in a way that augments the delegates' experience and advances each sponsor's goals. Bloomberg Live can deliver on a wide variety of goals— thought leadership, V.I.P. client treatment, generating borrowed interest via media (print, online, social), introductions to individual delegates, product demo or showcase, branding, use of conference content or content generation, media relations or other objectives.
Americas
Ronald Ervin
+1-646-324-6071
rervin8@bloomberg.net