October 30, 2019 | Brooklyn
Sooner Than You Think Brooklyn
Big Tech at the Crossroads
On October 30, Bloomberg's global technology conference, Sooner Than You Think, returns to New York for a full day of discussion on technology's ever-evolving and critical role in our lives, our businesses and society at large. Our theme this year: Big Tech at the Crossroads.
Technology companies collect infinite amounts of consumer data every day. These data points can be harnessed to create solutions to improve our way of life – or, in the wrong hands, can be leveraged to harm consumers and businesses, destabilize the democratic process and exacerbate social, racial and economic divisions. Consumer concern about protecting one's digital DNA has prompted an ever more urgent discussion about the widening gap in expectations versus the realities of data privacy and protection.
Sooner Than You Think will convene leaders on the front lines grappling with these issues and taking action to move forward the technology industry.
Dr. Stacey Dixon
Director, Intelligence Advanced Research Projects Activity (IARPA)
Bill Capuzzi
CEO, Apex Clearing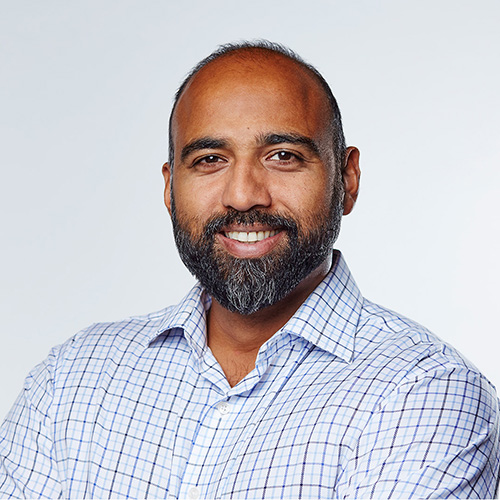 Rishi Garg
Partner, Mayfield Fund
Ramya Joseph
Founder, Pefin
Commissioner Sharon Bowen
Former U.S. Commodity Futures Trading Commissioner
Adena Friedman
President & CEO, Nasdaq
Vanessa Colella
Chief Innovation Officer, Citi