October 29-30, 2019 | New York
Sooner Than You Think New York
Big Tech at the Crossroads
On October 29 and 30, Bloomberg's global technology conference, Sooner Than You Think, returns to New York for provocative discussions on technology's ever-evolving and critical role in our lives, our businesses and society at large. Our theme this year: Big Tech at the Crossroads.
Technology companies collect infinite amounts of consumer data every day. These data points can be harnessed to create solutions to improve our way of life – or, in the wrong hands, can be leveraged to harm consumers and businesses, destabilize the democratic process and exacerbate social, racial and economic divisions. Consumer concern about protecting one's digital DNA has prompted an ever more urgent discussion about the widening gap in expectations versus the realities of data privacy and protection.
Sooner Than You Think will convene leaders on the front lines grappling with these issues and taking action to move forward the technology industry.
Sponsors
Supporting Sponsor
IDA Ireland is Ireland's inward Investment Promotion and Development Agency has a track record of 70 years in attracting foreign direct investment to Ireland.  The agency partners with overseas companies to secure new investment in Ireland and collaborates to assist companies expand their existing footprint in Ireland.
IDA Ireland works with a portfolio of over 1400 overseas company operations in Ireland across a myriad of industry sectors from Technology, Life Sciences, International Services and Financial services. Today 7 of the top 10 global technology companies,  all of the top 10 Pharmaceutical companies and 19 of the world's top 25 Financial Services companies have established operations in Ireland.
These companies employ almost 230,000 people in Ireland, the highest level on record.
To find out Ireland is the right place for your business, log on to www.idaireland.com or follow us @IDAIRELAND
Supporting Sponsor
Invesco is an independent investment management firm dedicated to delivering an investment experience that helps people get more out of life. NYSE: IVZ; www.invesco.com. Invesco is the provider of QQQ, one of the earliest and largest ETFs in the industry. QQQ trades on the Nasdaq Stock Market where innovation and technology expertise have created a world-recognized marketplace for the world's biggest and best technology companies.
Dr. Stacey Dixon
Director, Intelligence Advanced Research Projects Activity (IARPA)
Bill Capuzzi
CEO, Apex Clearing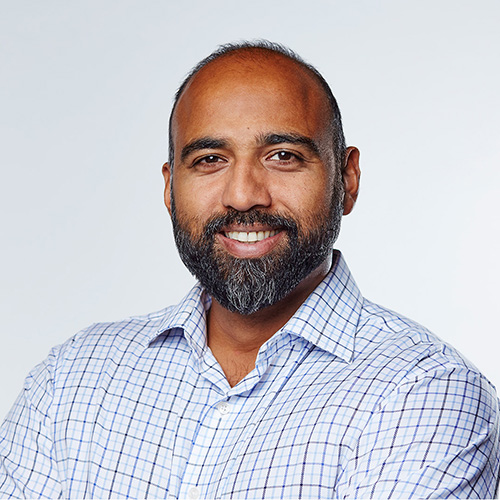 Rishi Garg
Partner, Mayfield Fund
Ramya Joseph
Founder, Pefin
Commissioner Sharon Bowen
Former U.S. Commodity Futures Trading Commissioner
Adena Friedman
President & CEO, Nasdaq
Vanessa Colella
Chief Innovation Officer, Citi