October 15, 2019 | Mumbai
Bloomberg Equality Summit
Inequality remains one of the most pressing problems of our time. Economically, socially, culturally, digitally, the chasm is wide. Many countries have skewed gender ratios, the gap between the rich and the poor remains wide, caste and class remain dangerous fault lines.
Businesses need to face this ethical issue head-on. Creating and maintaining a diverse and inclusive workforce – to serve an increasingly diverse consumer base – is vital to the success of virtually every business operating today. At this pivotal time in our history, we have an opportunity to get it right.
Anchored in a full-day conference, Bloomberg Equality will foster forward-looking conversations and spotlight influential business leaders who are paving the way for a more equal future.
On October 15, 2019, Bloomberg will bring its flagship Bloomberg Equality Summit to Asia for the first time. The inaugural event – the first of its kind in India – will be held in the financial capital, Mumbai. The conversations will move beyond the universally accepted business case for diversity to create an actionable plan for inclusion.
October 15 - Tuesday
9:00 am
Sessions
The Business Case for Inclusion: Fireside with leading CEO's

The Global View
Tech as a Leveller
Growth for All: Financial Inclusion, the Indian Way
The She-Suite: Women in Financial Services
Bloomberg's Gender Equality Index – Increasing India's presence
#MeToo: Moment or Movement?
Article 377: Impact on Corporate India
Performance/Fireside: Dharavi Rocks
Democracy and Disinformation
Affirmative Action
At The Heart of It: The Role of Film and Sport in Society
Speakers
Vishal Agrawal
BlackRock's Active Equity Group
Vice President, Global Emerging Markets Equities
Reto Gregori
Bloomberg
Deputy Editor-in-Chief
Namrita Jhangiani
Egon Zehnder
Partner
Mallika Kapur
Bloomberg Live
Senior Editor, Asia Pacific
Dhruv Lakra
Mirakle Couriers
Founder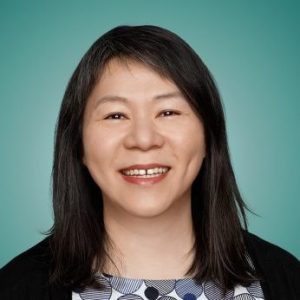 Bo Young Lee
Uber
Chief Diversity & Inclusion Officer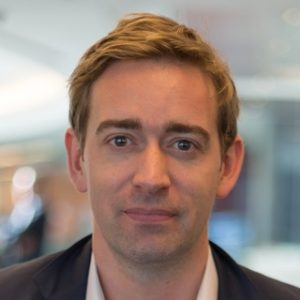 David Merritt
Bloomberg
Senior Executive Editor, EMEA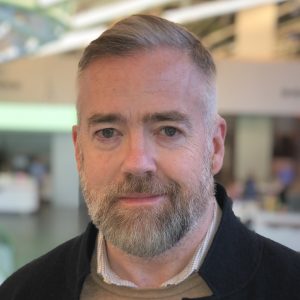 Mark Miller
Bloomberg Live
Global Editor
Andy Mukherjee
Bloomberg Opinion
Columnist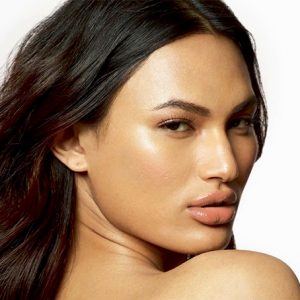 Sandra Nandeibam
Transgender Activist
Fashion Model
G V Prasad
Dr. Reddy's
Co-Chairman & CEO
Reshma Qureshi
Being Reshma
Author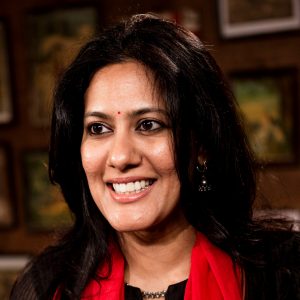 Dr. Chhavi Rajawat
Village Soda, Rajasthan, India
Sarpanch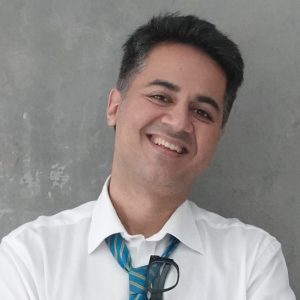 Parmesh Shahani
Godrej India Culture Lab
Founder
Vinod Shetty
Acorn Foundation (India)
Honorary Director
Tania Singh
Make Love Not Scars
CEO
Chetna Gala Sinha
Mann Deshi Bank and Mann Deshi Foundation
Founder-Chairperson
Laura Zelenko
Bloomberg
Senior Executive Editor, Diversity, Training, Talent and News Standards
Participation is by invitation only.
To request an invitation or inquire for more details, please email bliveasia@bloomberg.net.