Singapore | 5 September 2019
Sooner Than You Think
This fall in Singapore, we'll take a deep dive into the technologies and debates that are changing artificial intelligence — indeed that are changing many of the basic assumptions of our daily lives including the very future of life itself.
Change is coming. Sooner than you think.
Artificial intelligence, or AI, is both the stuff of Terminator-esque, end-of-humanity scenarios and an invisible but steadily increasing part of our daily lives.
Companies and governments are investing heavily in this space. AI related technologies could unlock up to $15.4 trillion in annual business value worldwide. Some experts think AI will create more jobs; others say it will put millions out of work. Even without killing jobs, AI may reinforce inequality and erode civil liberties. It could lead to humans living longer. It may tame climate change. The potential is limitless. So are the consequences.
The biggest concrete concern is that today's AI is, ironically, too often frustratingly stupid or opaque in reaching a conclusion. And there remains doubts on whether artificial general intelligence is even feasible.
Join us in Singapore as we side step the hype to uncover the real potential of artificial intelligence.
September 5 - Thursday
8:00 am
Registration Opens & Welcome Refreshments
9:00 am
Sessions
Opening Keynote
The AI Debate: Existential Threat or Great Leap Forward
Drawing the Line
A Hackers Delight
Live Demo: AI and Robotics
Jobs: Creator or Destroyer
Money for Nothing?
Automating a CEO
The Robot Doctor Will See You Now
Where is the Smart Money Going?
The Last Human in the Bank
They Warned Us This Would Happen
Turnaround
Jose Rene Gregory D. Almendras
AC Infrastructure, an Ayala Company
President & CEO
Jonathan Ballon
Intel Corporation
Vice President of Internet of Things Group (IOTG)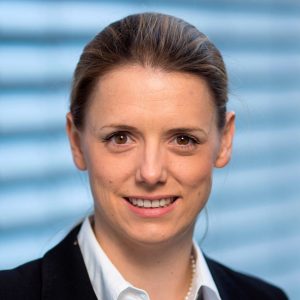 Jenny Bofinger-Schuster
Siemens
Senior Vice President, Sustainability and Cities
Konstantinos Champidis
City of Athens
Chief Digital Officer
Jeff Chen
WeDoctor Group
Chief Strategy Officer
Dror Feldheim
Trax
Co-Founder & Chief Commercial Officer
Glenn D. Fogel
Booking Holdings
CEO & President
Miguel Gamiño Jr.
Mastercard
Executive Vice President of Global Cities
Piyush Gupta
DBS Group
CEO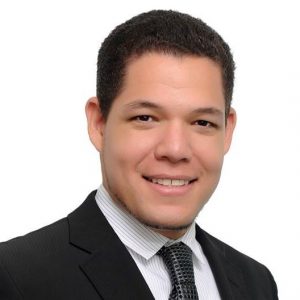 Dr David Hardoon
Monetary Authority of Singapore
Chief Data Officer
Brittany Kaiser
Whistleblower and Data Rights Advocate
Jenny Lee
GGV Capital
Managing Partner
Yan Li
Niu Technologies
Co-founder & CEO
Justin Lie
CashShield
CEO & Founder
Chow Kiat Lim
GIC
CEO
Kabir Narang
B Capital Group
Partner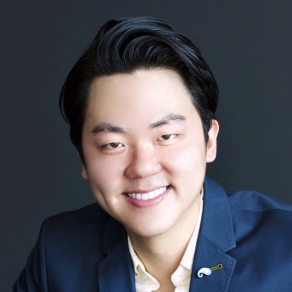 Joel Neoh
Fave
Founder & CEO
Dr Janil Puthucheary
Republic of Singapore
Senior Minister of State, Ministry of Communications and Information and Ministry of Transport
Colin Rhys
Virgin Hyperloop One
Vice President, Middle East & Asia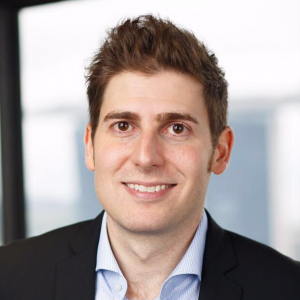 Eduardo Saverin
B Capital Group
Co-Founder and Partner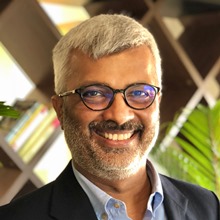 Suresh Shankar
Crayon Data
Founder
Molly Shea
Western Union
Senior Vice President & General Manager, Global Money Transfer, Asia Pacific
Hooi Ling Tan
Grab
Co-Founder
Jessica Tan
Ping An Insurance Group
Group Deputy CEO, Group COO & CIO
Satveer Singh Thakral
SGAN
Founder & CEO
Dorte Bech Vizard
Kingdom of Denmark
Ambassador to Singapore and Brunei
Brendan Wallace
Fifth Wall
Co-Founder & Managing Partner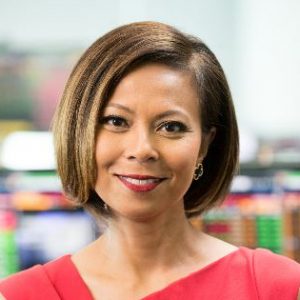 Haslinda Amin
Bloomberg Television
Chief International Correspondent for Southeast Asia
Todd Asher
Bloomberg Associates
Senior Member of the Media and Technology Team
Lulu Chen
Bloomberg
Reporter, Asia Technology
Melissa Cheok
Bloomberg
Reporter, Social Velocity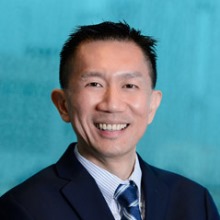 Linus Chua
Bloomberg
Managing Editor, Southeast Asia
Enda Curran
Bloomberg
Chief Asia Economics Correspondent
Peter Elstrom
Bloomberg
Executive Editor, Asia Technology
Tom Giles
Bloomberg
Executive Editor, Global Technology
Reto Gregori
Bloomberg
Deputy Editor-in-Chief
Mallika Kapur
Bloomberg Live
Senior Editor, Asia Pacific
Yoolim Lee
Bloomberg
Reporter, Asia Technology
Vey-Sern Ling
Bloomberg Intelligence
Senior Analyst, Asia Internet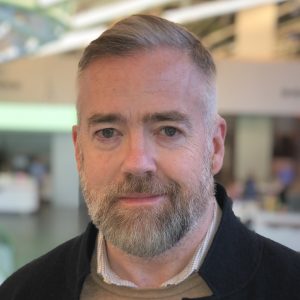 Mark Miller
Bloomberg Live
Global Editor
Andy Mukherjee
Bloomberg Opinion
Columnist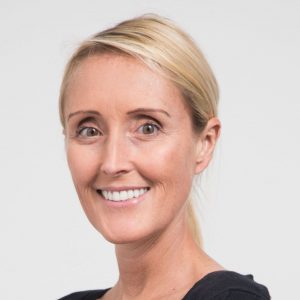 Katrina Nicholas
Bloomberg
Team Leader, Investing Asia
Participation is by invitation only.
To request an invitation or inquire for more details, please email bliveasia@bloomberg.net.