June 9, 2020 | The Brewery, London
Sooner Than You Think London
Sooner Than You Think is Bloomberg's flagship technology series, with annual editions in North America, Asia and Europe. This June, the series returns to London, attracting 600+ technology leaders.
Change is coming.
Sooner than you think.
Backed by the unmatched data and analytical power of Bloomberg's global resources, Sooner Than You Think London delivers bankable insight into the near-future of business and innovation and the market forces and technological breakthroughs already transforming our global economy.
Uncertainty has come to define our time, as market volatility, climate change, political instability and disruptive innovation upend centuries of commerce, culture and tradition. The result: Risks and opportunities that will occur Sooner Than You Think.
What does the near-future of work look like as digital transformation changes the way companies do business? What changes are reshaping mobility as we stand on the cusp of a driverless, pilotless, ownerless revolution? What can we expect in global commerce as the role of banks shifts, currencies are decentralized and cash tender becomes obsolete? And what does the future hold for London — the city that has defined Europe's tech scene — as it seeks to redefine itself and its relationship with Europe.
Join us as Bloomberg brings together the sharpest minds on the planet to answer these vital questions.
Mitchell Baker
Chairwoman
Mozilla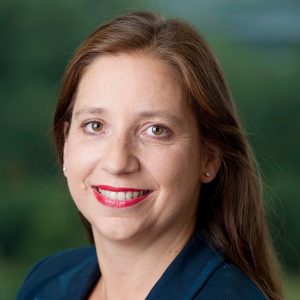 Clare Barclay
Chief Operating Officer
Microsoft UK
Kathy Baxter
Architect, Ethical AI Practice
Salesforce
Jo Bertram
Chief Digital & Strategy Officer
O2
Theo Blackwell
Chief Digital Officer
Mayor of London
Anne Boden
Founder and CEO
Starling Bank
Dimitra Christakou
Membership Director
WISE
Sherry Coutu
Chair of Raspberry Pi (Trading), Founders4Schools, Workfinder & The Scaleup Institute
Marjan Delatinne
Global Head of Banking
Ripple
Helen Dixon
Data Protection Commissioner
Irish Data Protection Commission
Natalia Drozdiak
European Technology Reporter
Bloomberg News
Dr. Remo Gerber
Chief Commercial Officer
Lilium
Pierre-Dimitri Gore-Coty
Vice President, International Rides
Uber
Ivo Gormley
Founder and Chief Executive
GoodGym
Ronan Harris
Managing Director
Google UK & Ireland
Caroline Hazlehurst
Director of EMEA Operations
Bird
Cal Henderson
CTO and Co-founder
Slack
Taavet Hinrikus
Co-founder and Chairman
TransferWise
Vivian Hunt
Managing Partner
McKinsey & Company, UK and Ireland
Caroline Hyde
Anchor
Bloomberg Television
George Johnston
Founder
Nitrous and Tech City Ventures
Jeremy Kahn
Senior Reporter
Bloomberg News
Sanjeev Katwa
Chief Technology Officer
Tottenham Hotspur Football Club
Francine Lacqua
Anchor
Bloomberg Television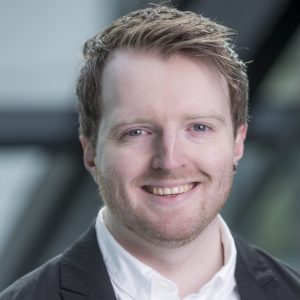 Nate Lanxon
European Technology Reporter and Editor
Bloomberg
Anthony Lye
SVP and GM, Cloud Data Services
NetApp
Will Marshall
Co-Founder and CEO
Planet
Natalie Massenet
Co-Founder & Co-Managing Partner
Imaginary Ventures; Founder, Net-A-Porter
Marie Mawad
Reporter Global Tech
Bloomberg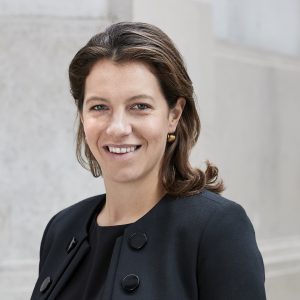 Helen Mayhew
Chief Operating Officer for Europe
QuantumBlack, a McKinsey Company
Osnat Michaeli
Co-Founder and Chief Brand Officer
infarm
John Micklethwait
Editor-in-Chief
Bloomberg
Katherine Oliver
Principal
Bloomberg Associates
Scott Penberthy
Director of Applied AI
Google
Alicia Asín Pérez
CEO
Libelium
Christopher Pieroni
Operations Director
Workspace Group PLC
Jenny Rowlands
Chief Executive
Camden Council
Dan Schulman
President and CEO
PayPal
Russ Shaw
Founder
Tech London Advocates & Global Tech Advocates
Will Shu
Co-Founder and CEO
Deliveroo
Mandeep Singh
Senior Analyst Technology
Bloomberg L.P.
Sara Spangelo
Co-founder and CEO
Swarm Technologies
Brad Stone
Senior Executive Editor, Global Tech
Bloomberg
Maximilian Tayenthal
Co-Founder and Chief Financial Officer
N26
Nigel Toon
Co-founder and CEO
Graphcore
Giles Turner
European Technology Editor
Bloomberg News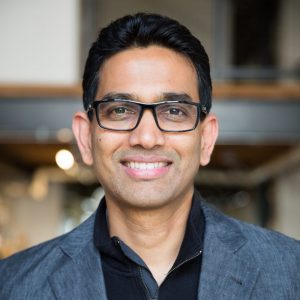 Uma Valeti
CEO & Co-Founder
Memphis Meats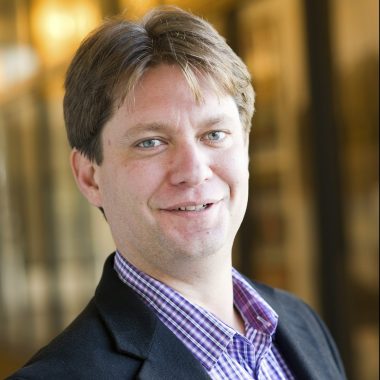 Ashlee Vance
Writer
Bloomberg Businessweek
Marc Waters
Managing Director UK&I
Hewlett Packard Enterprise
Alex Webb
Columnist
Bloomberg Opinion
Jeremy Wright
Secretary of State for Digital, Culture, Media and Sport
Lauren Sager Weinstein
Chief Data Officer
Transport for London
Azmat Yusuf
Founder and CEO
Citymapper
Niklas Zennström
CEO & Founding Partner
Atomico
Emily Brooke
Founder & Exec Chair
Beryl
Timothy Hentschel
Co-founder and CEO
HotelPlanner.com
Paul Robson
President EMEA
Adobe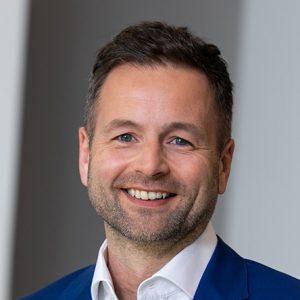 Alexander Wallner
Senior Vice President & General Manager EMEA
NetApp
Sponsorship
Bloomberg Live works with sponsors to integrate them into the conference, ideally in a way that augments the delegates' experience and advances each sponsor's goals. Bloomberg Live can deliver on a wide variety of goals— thought leadership, V.I.P. client treatment, generating borrowed interest via media (print, online, social), introductions to individual delegates, product demo or showcase, branding, use of conference content or content generation, media relations or other objectives.
For sponsorship opportunities, please contact Paul Cox, EMEA Sales Director at pcox40@bloomberg.net
Past Highlights
Sooner Than You Think: Europe
Sooner Than You Think London