October 30, 2018 | New York
The CIO Exchange:
Collaborate. Innovate. Optimize.
The second annual CIO Exchange returns to Nasdaq in New York for another highly informative day of programming, geared specifically towards c-suite tech leadership, across industries. Senior Bloomberg Journalists and Bloomberg Intelligence Analysts will bring together the leading minds in tech to discuss, and dig into the data, that allows delegates to be drivers of innovation now, find out where enterprises can benefit from cloud technology, and look to uncover the next evolution of security advancements.
Due to increasing demand for this content, and in the lead up to the large conference in New York, Bloomberg is bringing an edition of this series to Silicon Valley, with a specific focus on what's paramount on the security agenda and how executives can combat an evolving threat landscape.
October 30 - Tuesday
8:30 am
Registration & Networking Breakfast
9:10 am
Keynote
Speaker
Moderator
9:30 am
Delivering Value Now
Gone are the days of the Chief Information Officer just making sure networks are up and running. Today's senior IT leaders must be the drivers of innovation and be consistently showing how their strategies can add value at their respective organizations. As more and more technology becomes integrated into today's society, now more than ever these executives have the ability to not just to protect data, enhance efficiencies, but to actually create new value. In order to understand how one can better achieve this we'll gather leaders across the C-suite to discuss what kinds of strategies they are deploying to gain a seat at the table, how they are looking to prove their concepts more quickly and cost-effectively, and which tactics they are deploying to collaborate and show value in their solutions.
Speakers
10:00 am
Bloomberg Intelligence Presentation: How AI is Disrupting Industries at an Unprecedented Pace
Artificial intelligence is likely to accelerate the pace of digital disruptions. No industry is immune, but the industrial and retail sectors will experience particularly intense change. In order to further understand how this technology will impact your business or your clients, Bloomberg Intelligence will crunch the news and the numbers behind the research.
Speaker
Anurag Rana

Sector Head & Senior Equity Analyst, Software & IT Services, Bloomberg Intelligence
11:00 am
Reaping the Fruits of Cloud Modernization
Research shows cloud computing will continue to be the primary disruptor in enterprise technology, with the hybrid-cloud model emerging as the next big growth driver. This strategy provides an alternative for companies that are looking to capitalize on the agility of clouds while maintaining a portion of their data and applications in-house. With any infrastructure transformation, big or small, executives need to be thinking about what makes sense for their business. We'll gather leaders across the cloud space who can speak to what modernizing your infrastructure entails. We'll look to draw conclusions as to which strategies fit your business, when partnerships and collaboration make sense, what security pitfalls many are facing, and how to manage costs while moving at a rapid pace.
Speakers
Moderator
11:30 am
The Next Evolution of Security
For today's security executives, it's all about the latest and greatest to protect your networks against the ever-shifting threat landscape that U.S. enterprises face. We've seen more companies using AI and machine learning to spot hackers, as well as advancements in authentication like facial recognition to move away from passwords. As companies embrace smarter, autonomous security systems what are the upsides, and where do the risks lie? How should companies strike the right balance of using people and technology together, in order to build the optimal, sophisticated, and secure network? And can we look out on the horizon to identify the next evolution of security advancements?
Speakers
Alex Barinka
Bloomberg
Technology & Deals Reporter
Josh James
DOMO
Chief Executive Officer
Ben Fried
Google
Chief Information Officer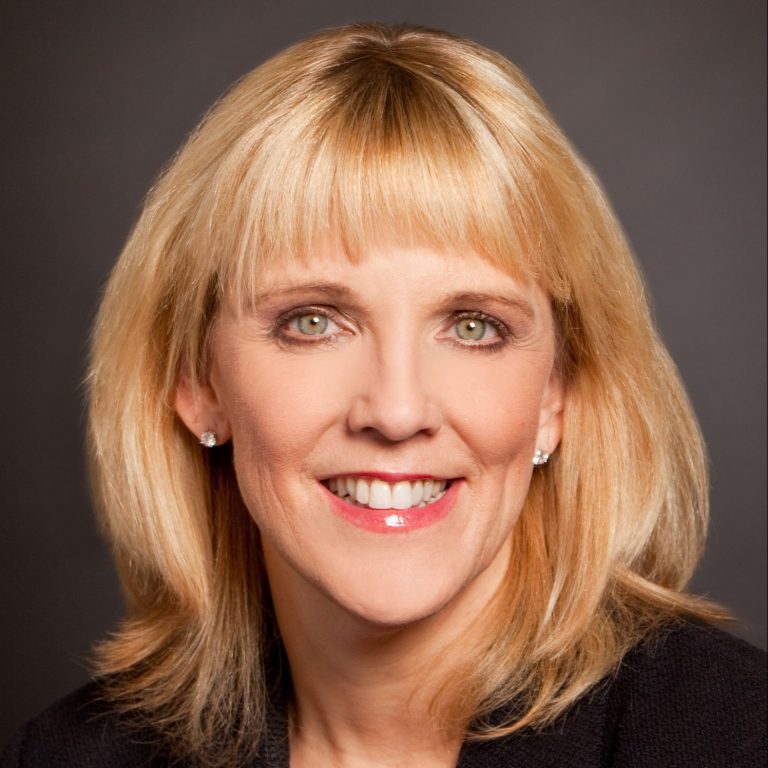 Sheila Jordan
Symantec
SVP & Chief Information Officer
Anurag Rana
Bloomberg Intelligence
Sector Head & Senior Equity Analyst, Software & IT Services
Ali Ghodsi
Databricks
Co-Founder & Chief Executive Officer
Florian Leibert
Mesosphere
Co-Founder & Chief Executive Officer
Charles Phillips
Infor
Chief Executive Officer
Sanjay Beri
Netskope
Chief Executive Officer
George Kurtz
Crowdstrike
Co-Founder & Chief Executive Officer
Andrew Rubin
Illumio
Chief Executive Officer & Co-Founder