New York City | November 7, 2017
The Year Ahead
November 7 - Tuesday
6:00 pm
Special Dinner: The Year Ahead in Art and Culture
Proudly sponsored by Hennessy Paradis Imperial. Seating is limited.
Pre-Registration is Required.
Please join us for an in-depth discussion with Jeff Koons, one of the world's leading contemporary artists, on his remarkable career; his iconic art and the creative process behind it; and his views on global art trends to watch in 2018 and beyond. What drives his creative vision? Will the market demand for contemporary art remain at the eye-watering levels of the last few years? And what is the role of the artist in contemplating the cultural and political issues buffeting our world today?
Moderator
Speaker
November 8 - Wednesday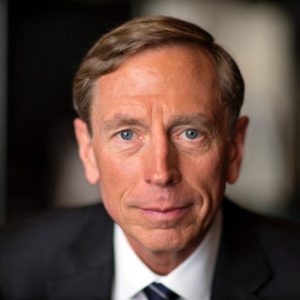 General David H. Petraeus (U.S. Army, Ret.)
KKR Global Institute
Chairman
Emma Chandra
Bloomberg Television
Reporter
Michael Corbat
Citigroup
Chief Executive Officer
Mike Cordano
Western Digital
President and Chief Operating Officer
Jim Coulter
TPG
Co-CEO
David Dwyer
Bloomberg Intelligence
Global Director of Research
Dr. David Ferrucci
Elemental Cognition
CEO and Founder
Richard Gelfond
IMAX Corp.
CEO
Carlos Ghosn
Renault-Nissan-Mitsubishi
Chairman & CEO
Roger Goodell
National Football League
Commissioner
Mindy Grossman
WW
President and CEO, Director
David Gura
Bloomberg
Co-anchor, "Bloomberg Markets Americas" & "Bloomberg Surveillance"
Dr. Dexter Hadley, MD, PhD
University of California, San Francisco
Assistant Professor of Pediatrics, Pathology and Laboratory Medicine
Anita F. Hill
Brandeis University
University Professor of Law, Public Policy and Women's Studies; Heller Graduate School of Policy and Management
Margaret Hoover
American Unity Fund
Political Strategist and Author; President
Jason Kelly
Bloomberg Television
New York Bureau Chief, Executive Editor
Jeff Koons
Artist
Dr. Anna Lembke
Author, "Drug Dealer, MD"
Will Marshall
Planet
Co-Founder, CEO
Carol Massar
Bloomberg Television and Radio
Co-Anchor Bloomberg Businessweek
John Micklethwait
Bloomberg
Editor-in-Chief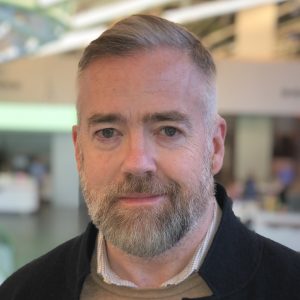 Mark Miller
Bloomberg Live
Global Editor
Megan Murphy
Bloomberg Businessweek
Editor
Jennifer Palmieri
Center for American Progress Action Fund
President
Amanda Rousseau
Endgame
Malware Researcher
Erik Schatzker
Bloomberg
Editor-at-Large
James Tarmy
Bloomberg Businessweek
Arts Columnist
Jeffrey Tarrant
Protégé Partners
Founder and Chairman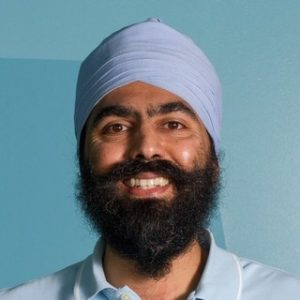 Jasjeet Thind
Zillow
Vice President, Data Science and Engineering
Craig Trudell
Bloomberg
Reporter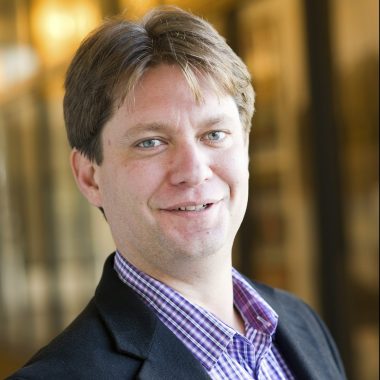 Ashlee Vance
Bloomberg Businessweek
Writer
Ari Ezra Waldman
New York Law School
Associate Professor of Law and Director, Innovation Center for Law and Technology
Joel Weber
Bloomberg Businessweek
Editor
Mitchell Weinberg
INSCATECH
Founder, Chief Executive Officer
Joe Weisenthal
Bloomberg Digital; Bloomberg Television
Executive Editor of News, Co-host "What'd You Miss?"
David Westin
Bloomberg
Co-Anchor, "Bloomberg Daybreak Americas"
Mary Wittenberg
Virgin Sport
CEO
Dr. George D. Yancopoulos, MD, PhD
Regeneron
President and Chief Scientific Officer
Invesco is an independent investment management firm dedicated to delivering an investment experience that helps people get more out of life.  NYSE: IVZ; www.invesco.com.  Invesco is the provider of QQQ, one of the earliest and largest ETFs in the industry. QQQ trades on the Nasdaq Stock Market where innovation and technology expertise have created a world-recognized marketplace for the world's biggest and best technology companies.