December 5, 2019 | 
Tokyo
The Year Ahead
For global CEOs, 2020 will see their investment opportunities defined by the ongoing tectonic shifts in the global economy. With Japan set to be at the center of these developments, Bloomberg's The Year Ahead will come to Tokyo again this December.
Change is constant
Change is the one constant that unifies global CEOs — and the pace of change only seems to be quickening. Which is why Bloomberg convenes The Year Ahead Summit, an invitation-only event creating a 360-degree view of the most urgent topics facing every executive in the coming year. The issues are myriad, from ongoing geopolitical uncertainty to the next generation of cyber security challenges to the radically changing nature of work in the age of A.I. to the most promising new global investment opportunities. Join Bloomberg this fall to help shape the conversation around the most important trends, issues and challenges every executive will need to consider in 2020 and beyond.
2018 Speakers
Davide Agnelli
IDEO
Managing Director
Alfonso Albaisa
Nissan Motor Co., Ltd.
Senior Vice President, Global Design
Eva Chen
Trend Micro
CEO and Co-founder
Miwako Date
Mori Trust Co., Ltd.
President and CEO
David Dwyer
Bloomberg Intelligence
Global Director of Research
Ichiro Fujisaki
Nakasone Peace Institute
President and CEO
William F. "Bill" Hagerty IV
United States of America
U.S. Ambassador to Japan
Yoshihiro Hidaka
Yamaha Motor
President & CEO
Lawrence Ho
Melco Resorts & Entertainment
Chairman & CEO
Yoko Ishikura
Hitotsubashi University
Professor Emeritus
Masahiro Kasuya
Meltin MMI
CEO
Kinji Kato
Natixis Investment Managers Japan Co. Ltd
Executive Managing Director, North Asia and CEO
Tetsuya Kodama
Barclays Securities Japan Limited & Barclays Bank PLC Tokyo Branch
Chairman
Yuriko Koike
Tokyo Metropolitan Government
Governor of Tokyo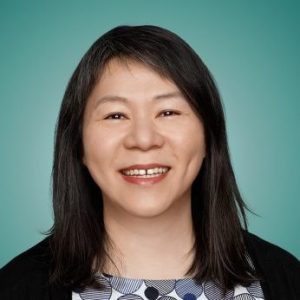 Bo Young Lee
Uber
Chief Diversity & Inclusion Officer
Virginie Maisonneuve
Eastspring Investments
Chief Investment Officer
Kathy Matsui
Goldman Sachs Japan
Vice Chair
Toshimitsu Motegi
Japan
Minister of State for Economic and Fiscal Policy
Jim Murren
MGM Resorts International
Chairman & CEO
Masatsugu Nagato
Japan Post Holdings
President & CEO
Akiko Naka
Wantedly
Founder & CEO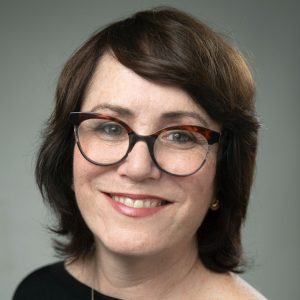 Katherine Rabin
Glass Lewis
CEO
Takumi Shibata
Nikko Asset Management
President & CEO
Tsumoru Shintake
Okinawa Institute of Science & Technology
Professor of Physics
Miki Tsusaka
Boston Consulting Group
Senior Partner & Managing Director, Chief Marketing Officer
Tatsuo Yasunaga
Mitsui & Co., Ltd
President & CEO
Editorial Hosts
Tracy Alloway
Bloomberg
Executive Editor, Asia News Desk
Peter Elstrom
Bloomberg
Executive Editor, Asia Technology
Stephen Engle
Bloomberg Television
Chief North Asia Correspondent
Yuki Hagiwara
Bloomberg
Finance Reporter, Tokyo
Kae Inoue
Bloomberg
Senior Editor
Mallika Kapur
Bloomberg Live
Senior Editor, Asia Pacific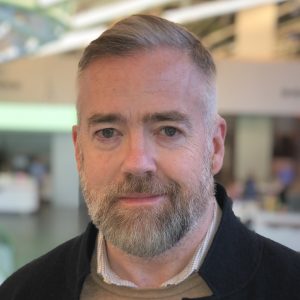 Mark Miller
Bloomberg Live
Global Editor
Isabel Reynolds
Bloomberg
Government Reporter, Tokyo
Marty Schenker
Bloomberg
Chief Content Officer
Kazunori Takada
Bloomberg
Managing Editor, Japan and Korea
Joel Weber
Bloomberg Businessweek
Editor
Participation is by invitation only.
To request an invitation or inquire for more details, please email bliveasia@bloomberg.net.